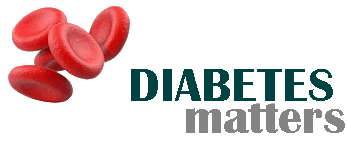 Use your phone to monitor and manage your Diabetes.
Register HERE and you can instantly have your own online Diabetes App.
You can grant access to anyone (or nobody) - Your family, Doctor, Diabetes nurse ...
Record your Blood Sugar levels and/or your Diet and have immediate access to graphs, trends and other useful information.
Record your Check Up results.
Receive notifications from authorised personnel.